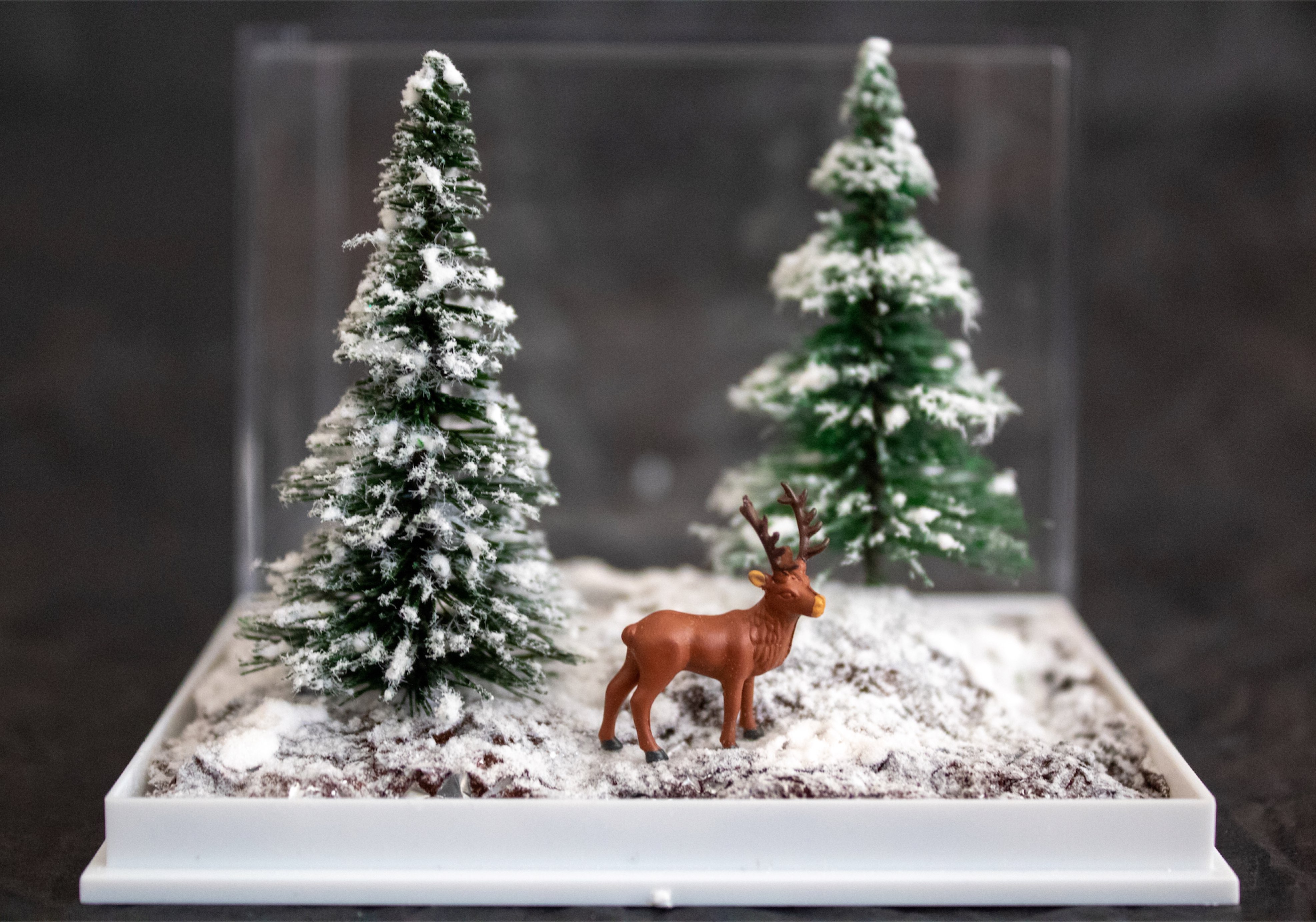 Build together with me a natural scenic diorama (different seasons possible) with pines and wild animals in 60 minutes. You will learn how to create and design a natural terrain in TT scale. You can take your diorama with you too, of course. For tinkerers from 14 to 99.
Max. 15 participants per workshop.
Costs: 15€ incl. materials. 
The workshop will take place in Area 42, Make Munich Fair in Zenith Kulturhalle Munich.
Sponsored by Noch kreativ (NOCH GmbH & Co. KG) and Busch (Busch GmbH & Co. KG).
In cooperation with Make Munich Fair.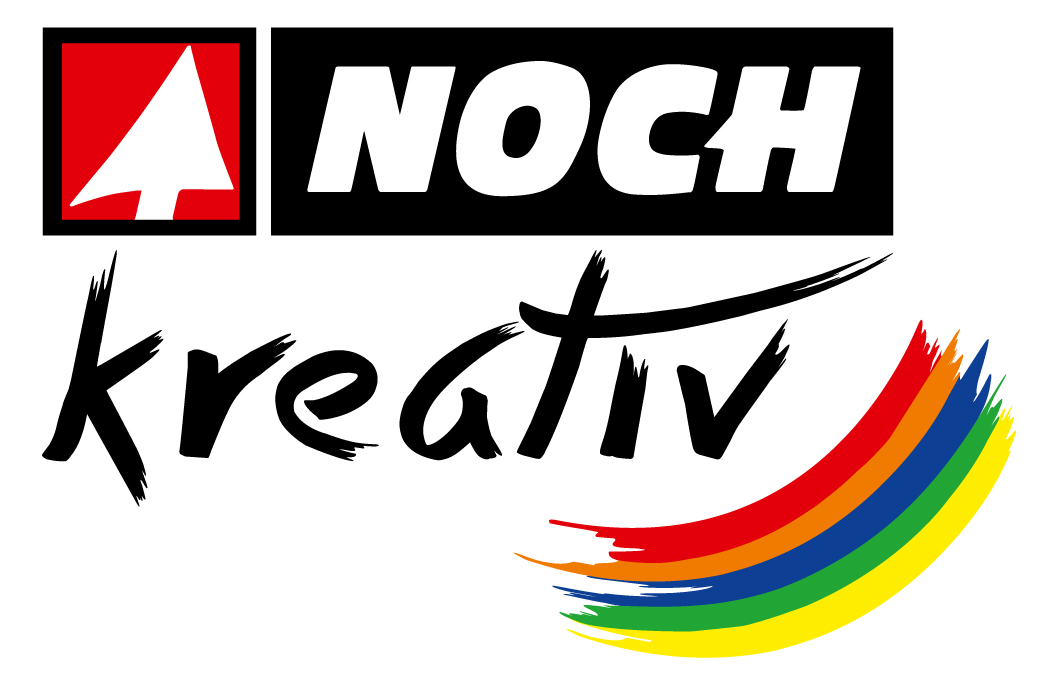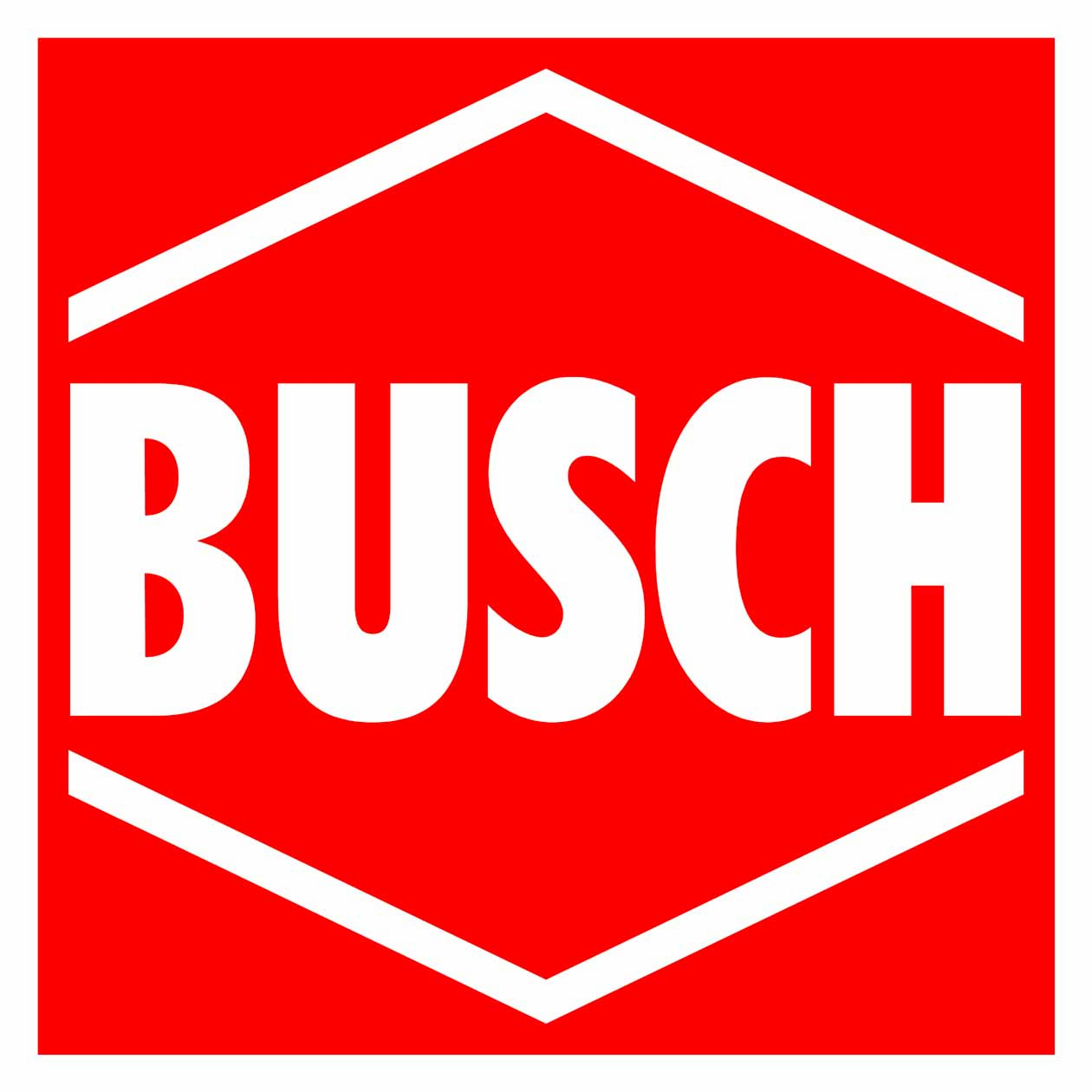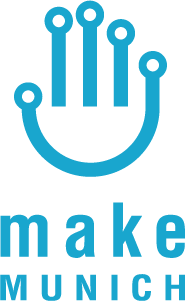 02.03.2019, 11:15
03.03.2019, 15:15
@ Make Munich Fair, Zenith Kulturhalle, Area 42
Tickets can be bought directly before the beginning of the workshop.