Hi, my name is Yelena and I am a designer and an artist with 6+ years of interdisciplinary design experience in branding, Visual Design and UI/UX. I create solutions that attract attention and build engaging digital and analog experiences for agencies, companies and individuals on a national and international level.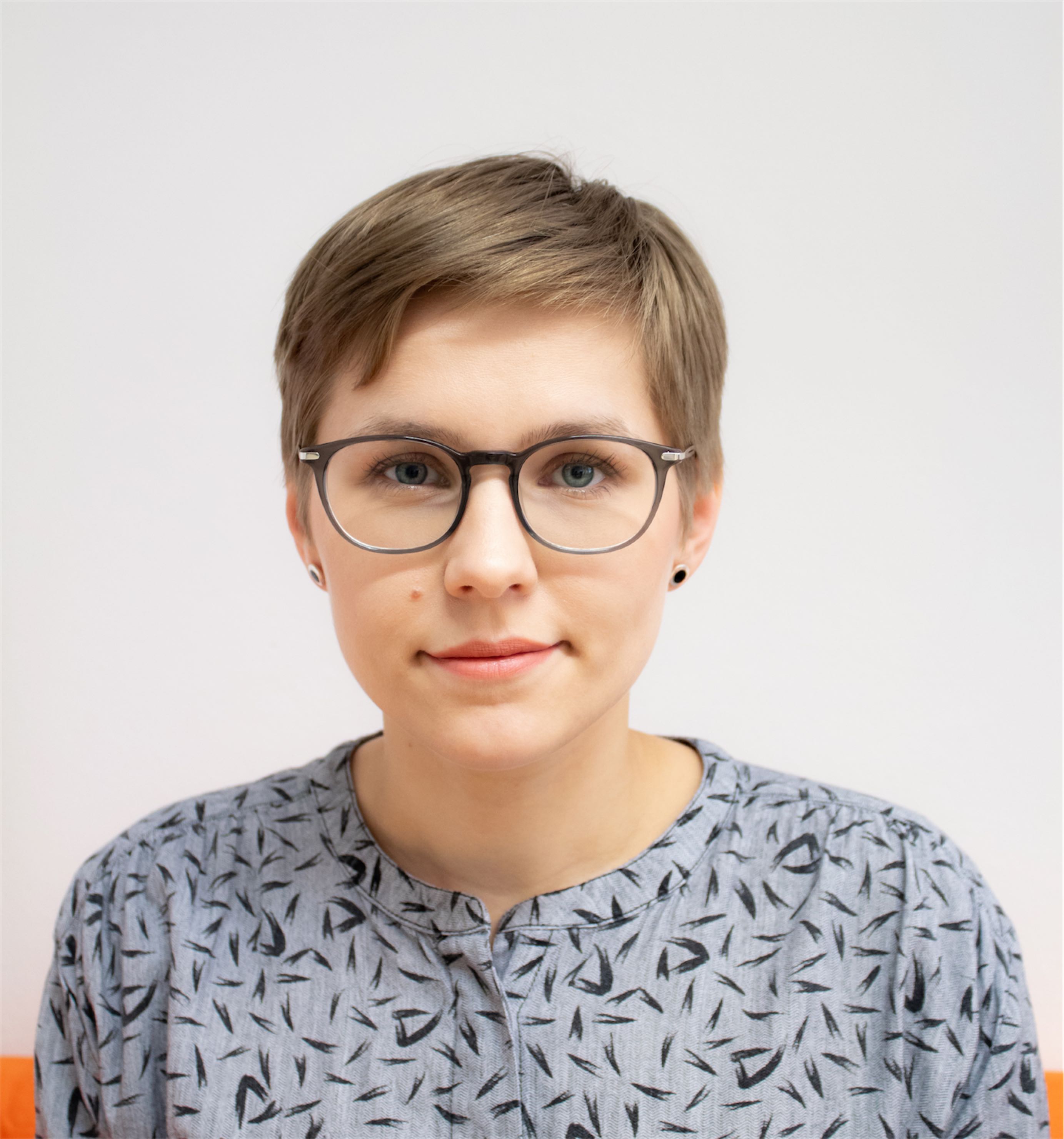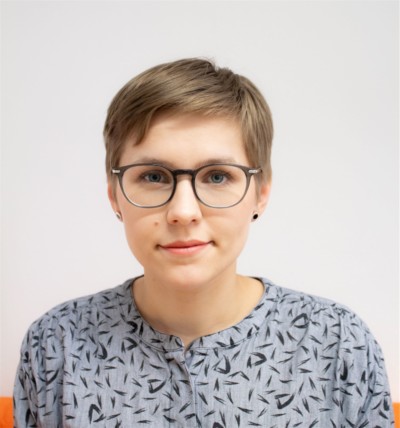 Born in 1989 in Kazakhstan. Grown up in times of Tamagotchi, Spice Girls and Sega Mega Drive. I obtained a Bachelor of Arts degree in Media Design (2010) and a Master of Arts in Game Design (2013). I worked as a Game Production Assistant and as a Creative Director. Since late 2015 I work as freelance Designer in Munich, working on national and international projects in the following areas: Visual Design, UI/ UX and branding.
Besides my design job, I am an cross-medium artist. I create landscape dioramas and couture bags in scale and draw geometric and watercolour images. Further I enjoy speaking at conferences and holding design and crafting workshops!
I can describe myself as a friendly, creative and detail-oriented person. I enjoy minimalism, avant-garde fashion, reading, exploring scientific/ tech innovations and modern art. I also like writing stories, dancing and traveling.
If you are interested in working with me, please get in touch. I look forward to working with you!