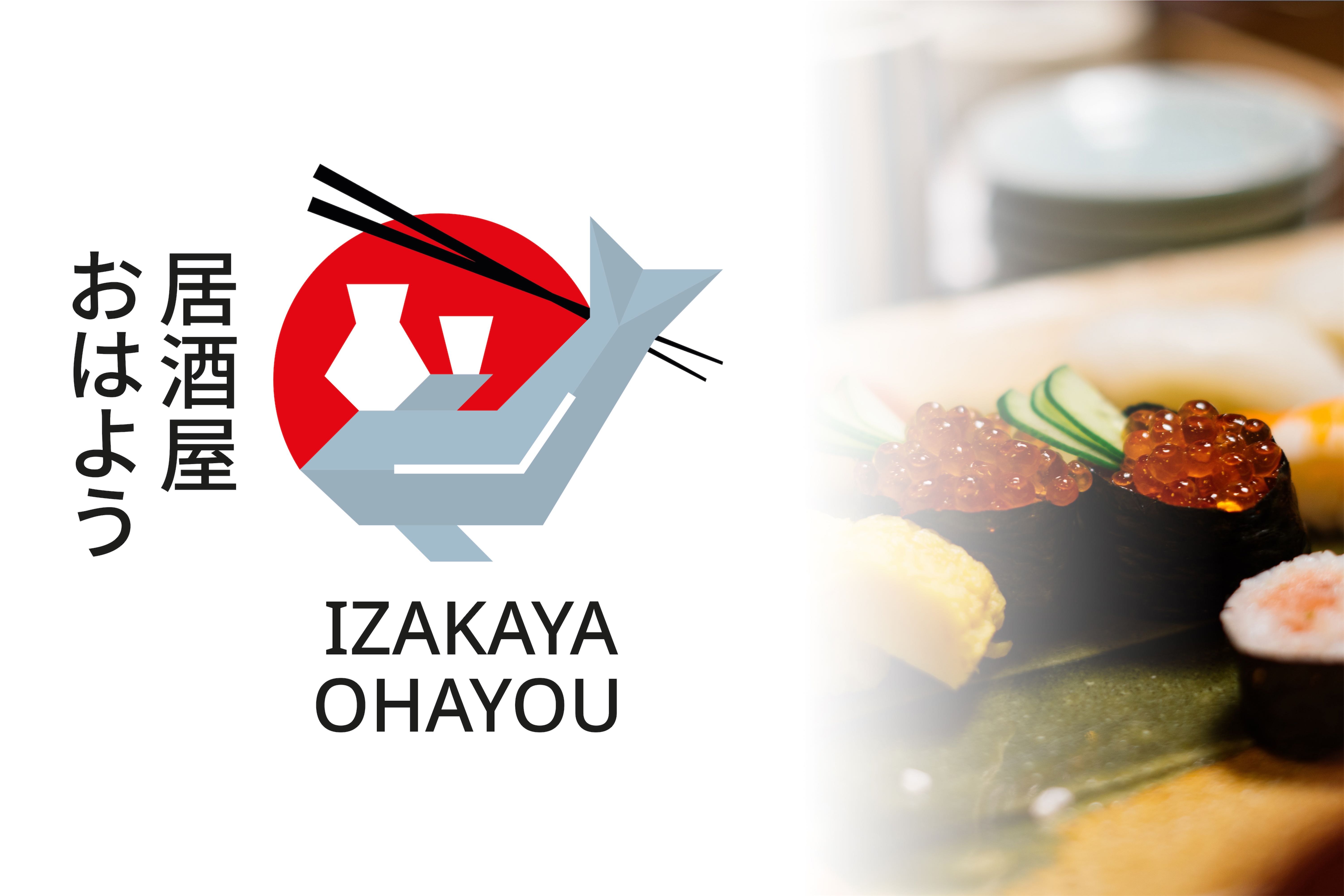 Logo for a Japanese Restaurant Izakaya Ohayou
I created a logo for a local Japanese restaurant called "Izakaya Ohayou" in Munich. The idea was to incorporate historical meaning, tradition and culture of Izakaya.
Simple, origami-styled with a fish and bottle of sake with a sun in the background that is also a bowl with chopsticks. The font is Noto sans for both languages by Google Fonts.
Expertise
Branding, Design
Deliverables
Logo, Styleguide