Various projects from 2007-2016
Here you will find examples of low-fidelity prototyping, wireframes, UI projects and logos I created/ co-created (max. team of 4) attending various Hackathons, Design Jams and or during my studies.
App 'Freelance Mate': Experienced freelancers help freelancer-to-be (especially foreigners) to start their business in Germany.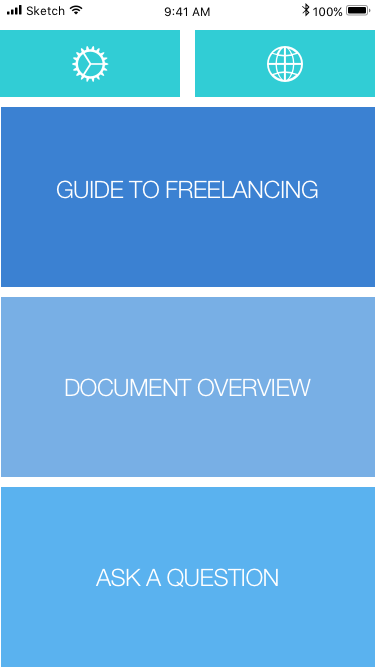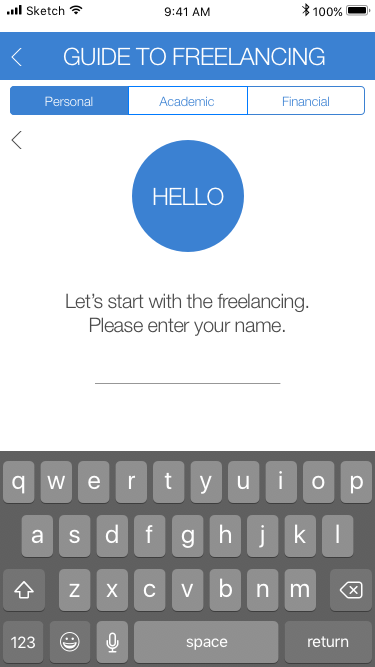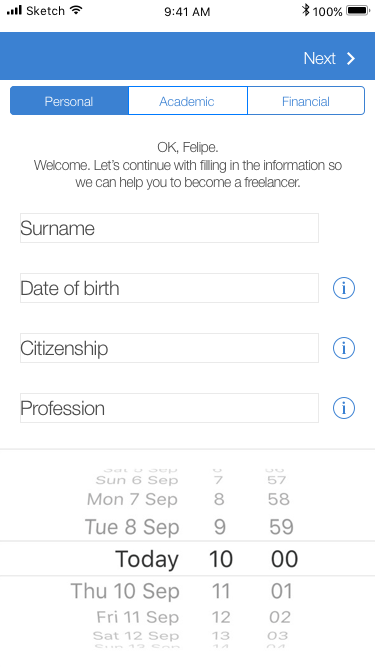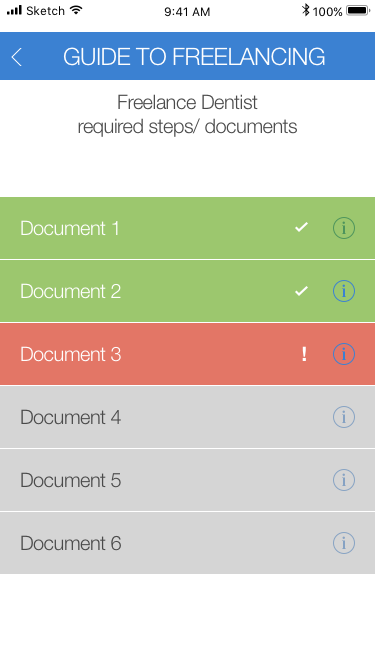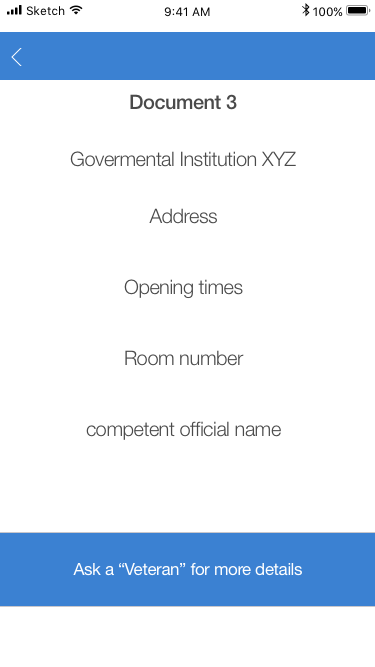 App 'SALAWI': Food sharing community with benefits (learn a new language or skill)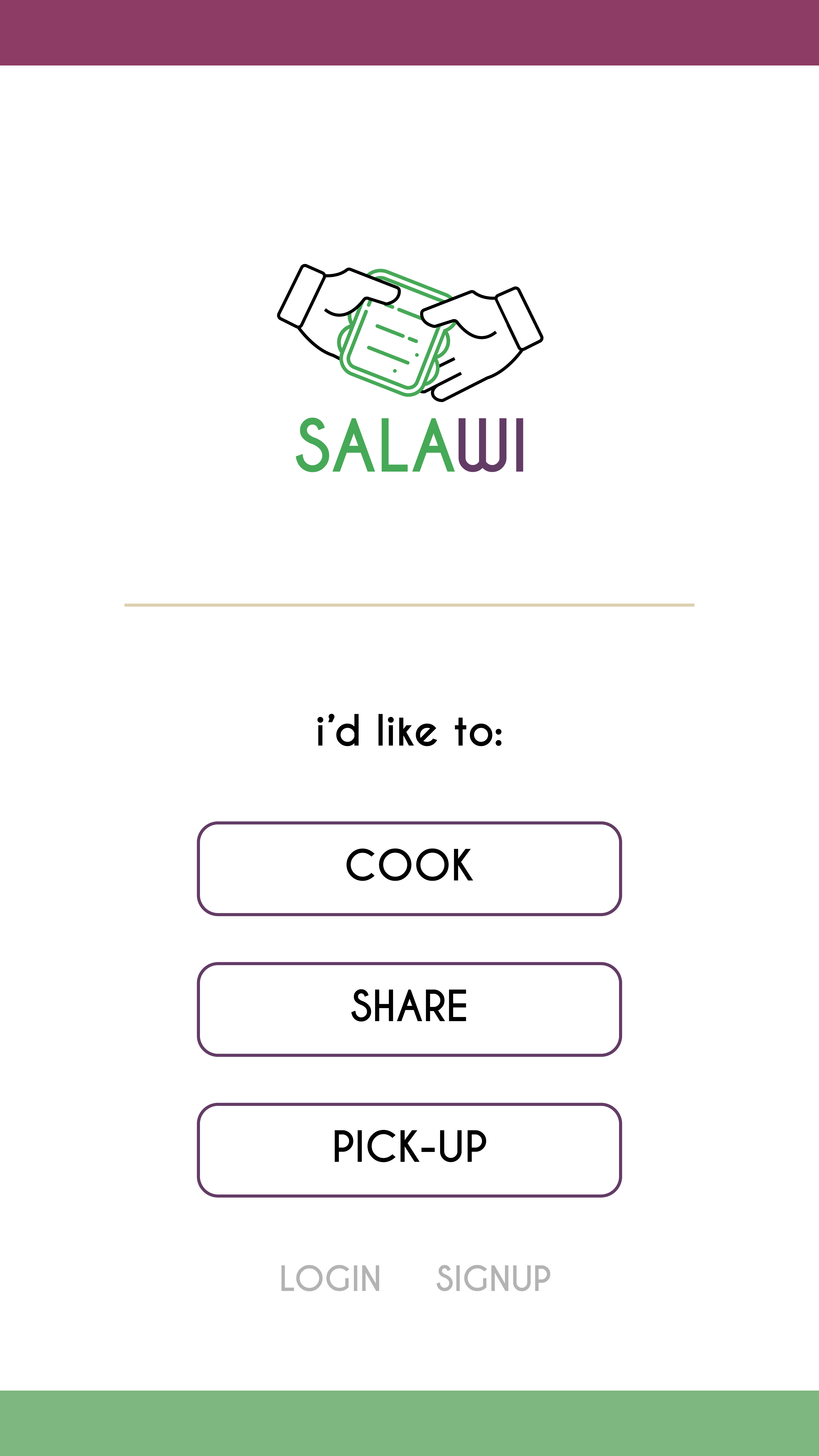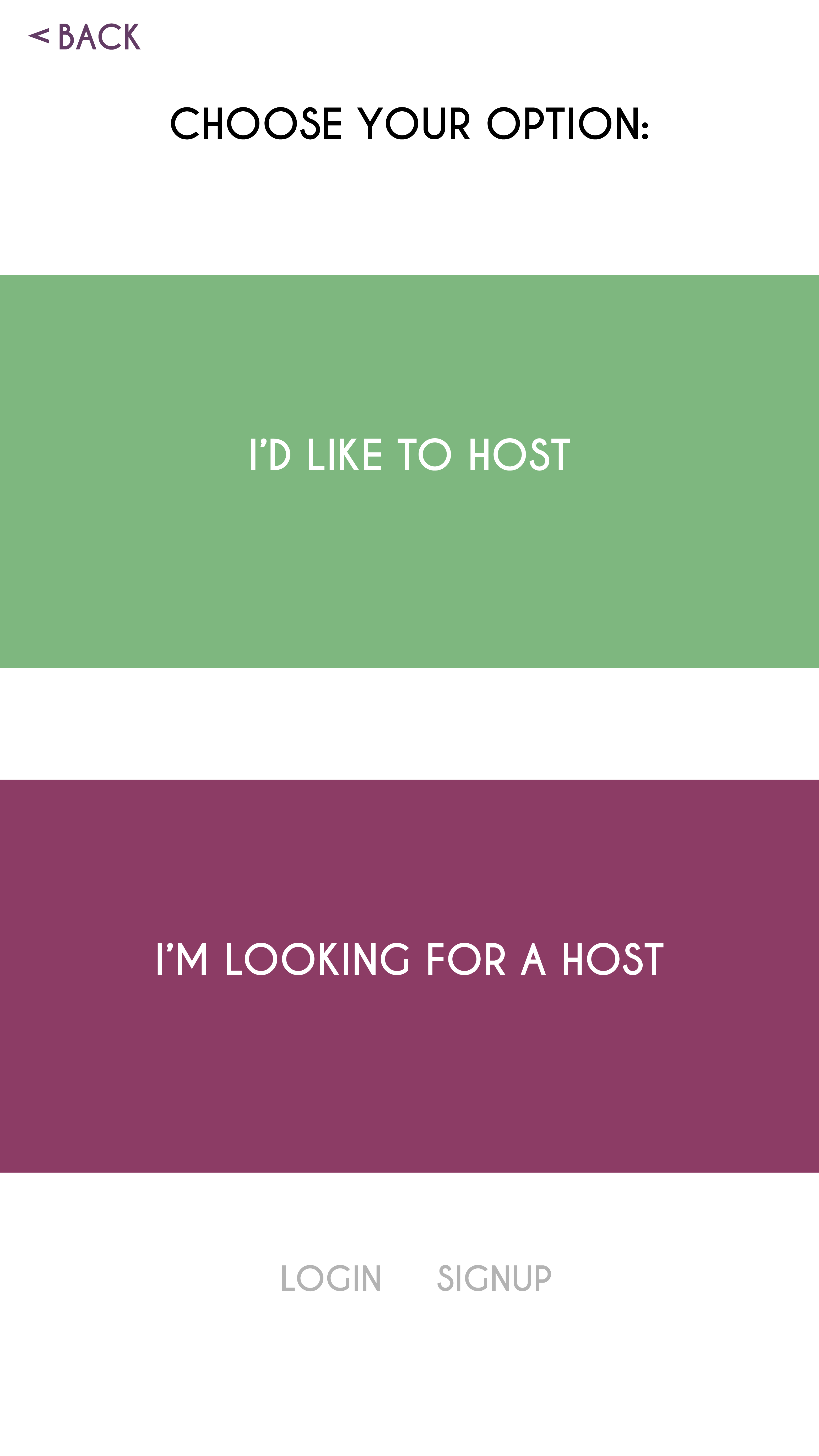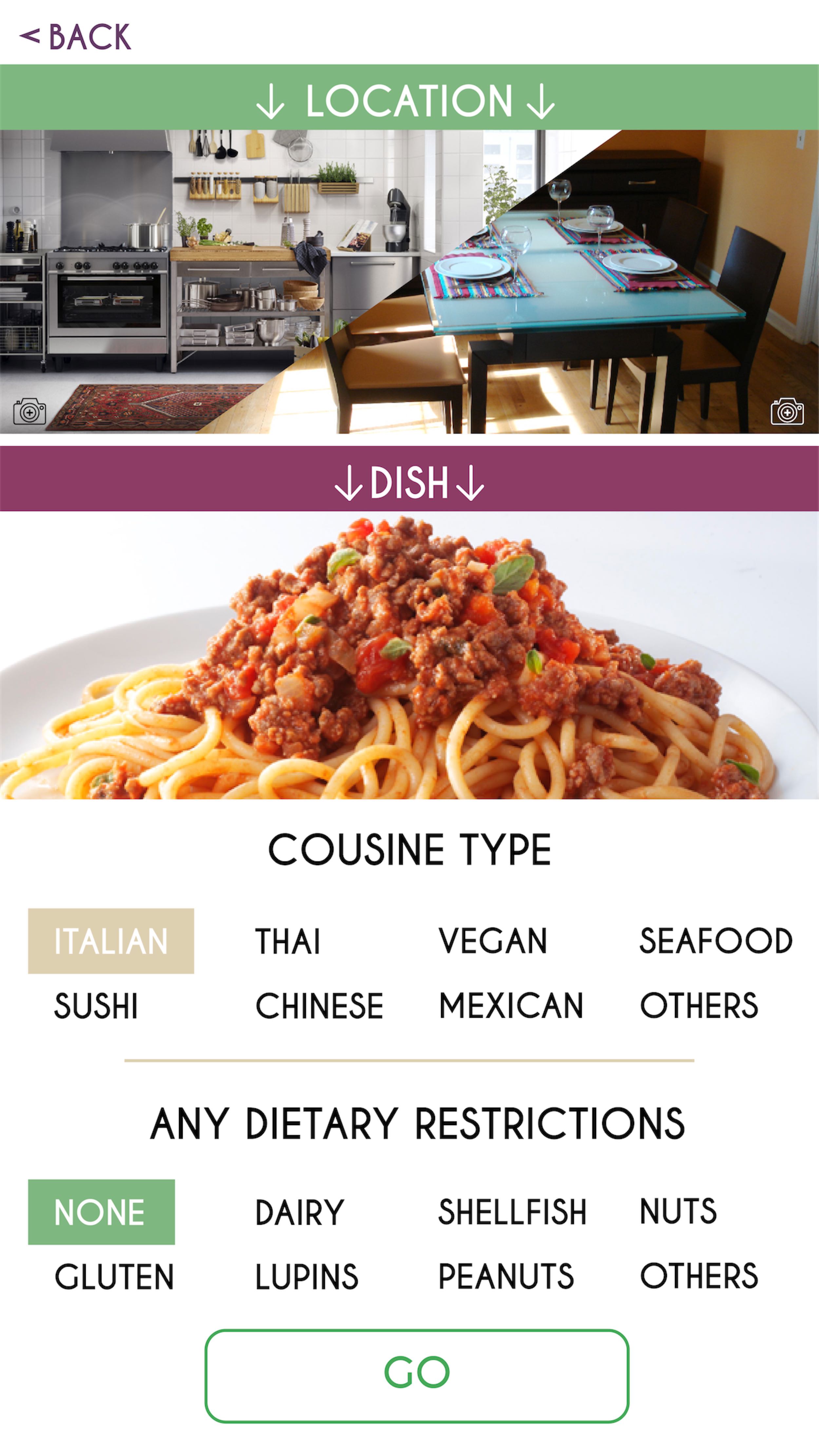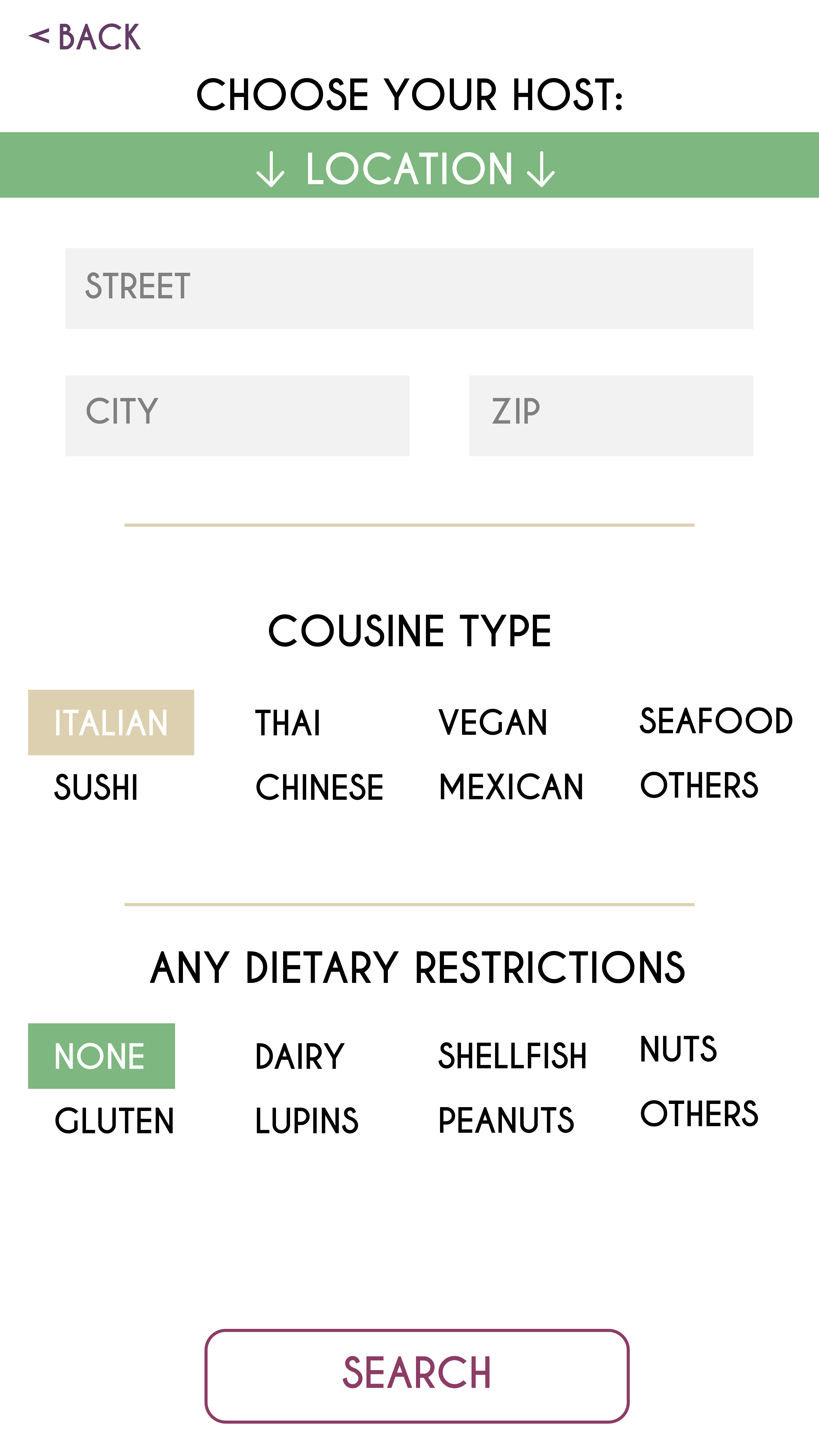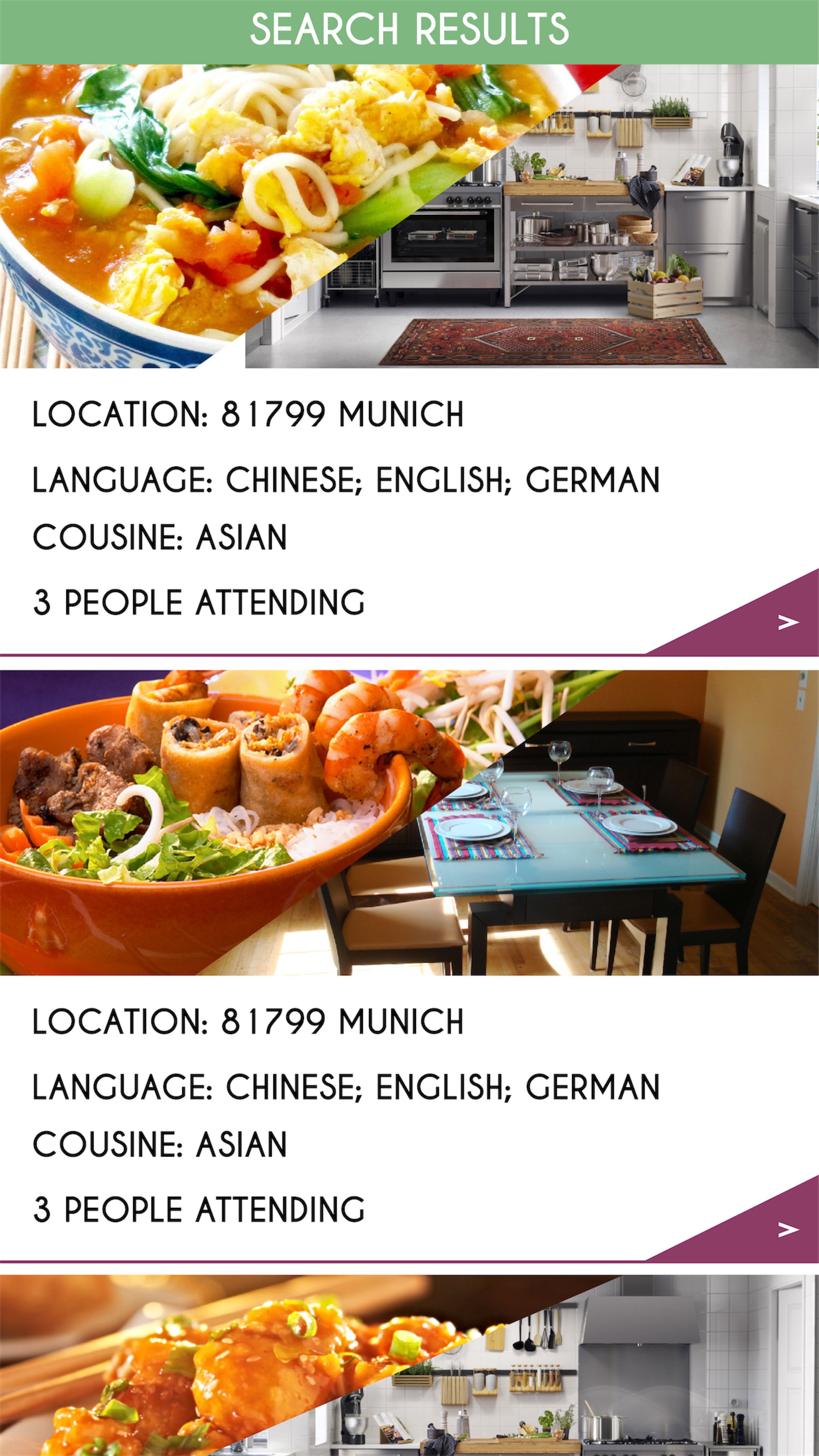 App 'BAT!': Discover people in your immediate vicinity based on similar interests (3 words).