UI/UX example works
Most of the UI/UX projects I work on are under NDA or projects in development that are not allowed to be shown until they are officially released. Sometimes it can take up to several years till this happens. That is why I have a very little collection of projects that I can present here. Here you will find examples of low-fidelity prototyping, raw-designed UI and rapid prototyping projects I co-created (max. team of 4) attending diverse Hackathons and Design Jams.
Expertise
UI/UX and Design
Deliverables
Interface, Logo, Idea
Events
Oktoberhackfest
Design Jam
Techfest
etc.
App 'Freelance Mate': Experienced freelancers help freelancer-to-be (especially foreigners) to start their business in Germany.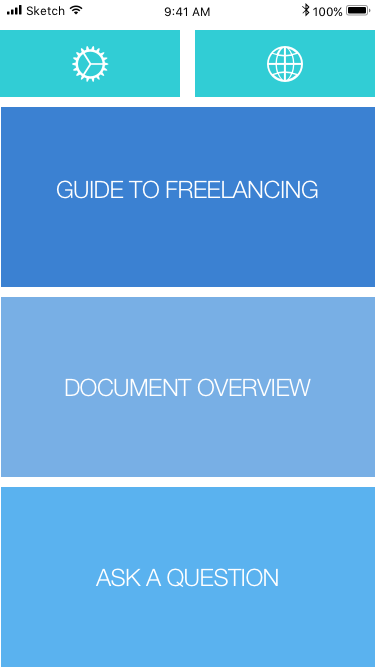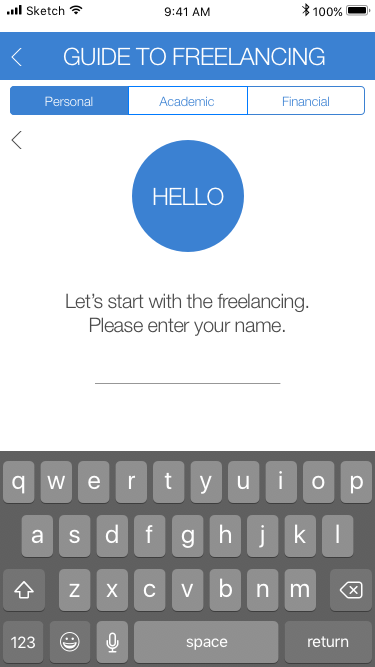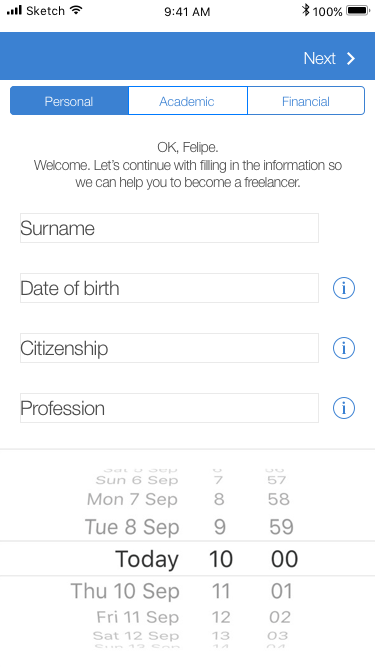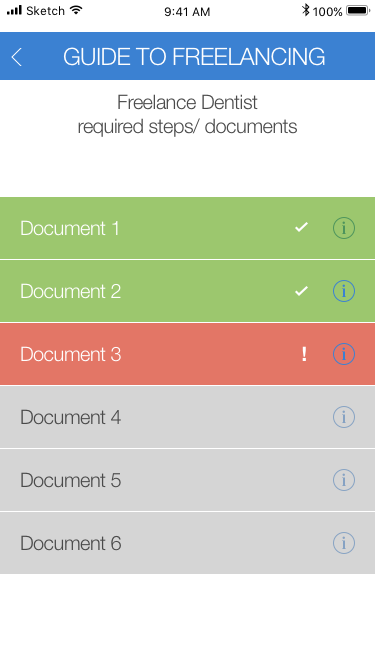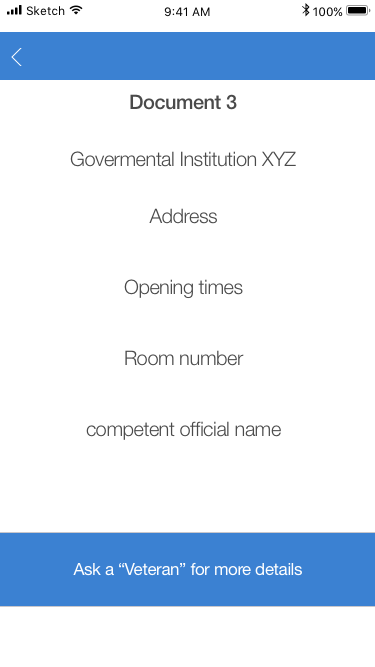 App 'SALAWI': Food sharing community with benefits (learn a new language or skill)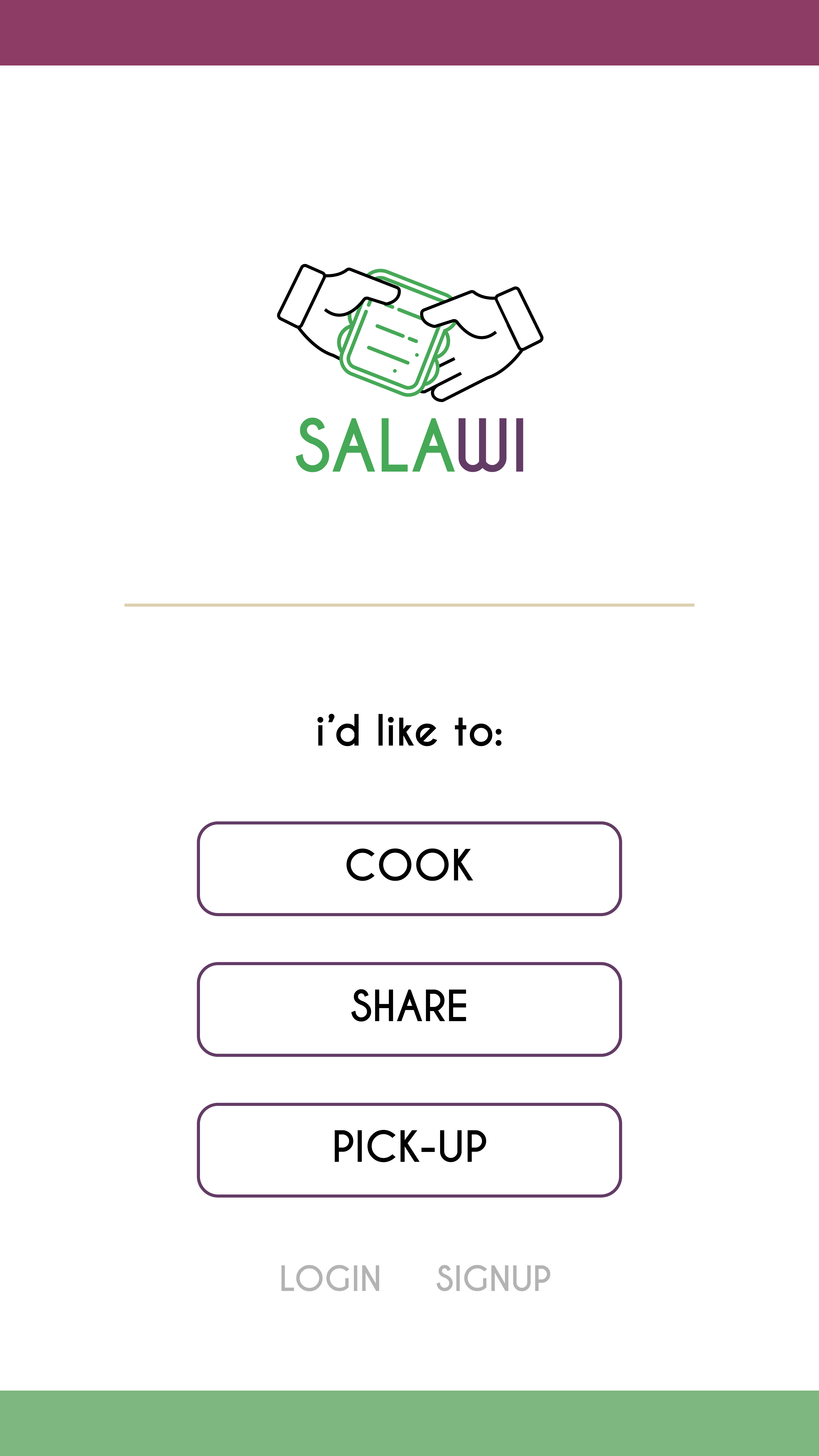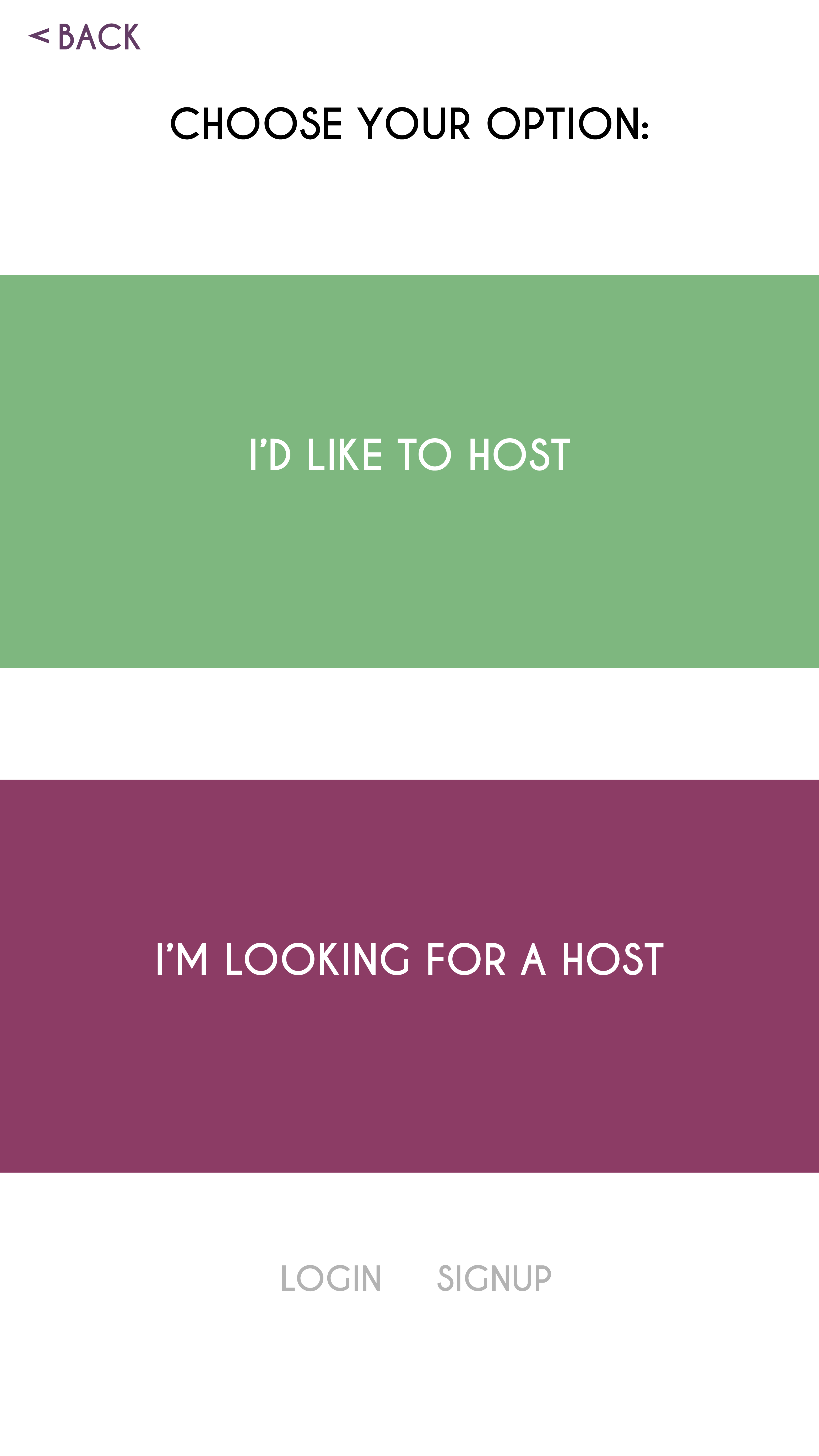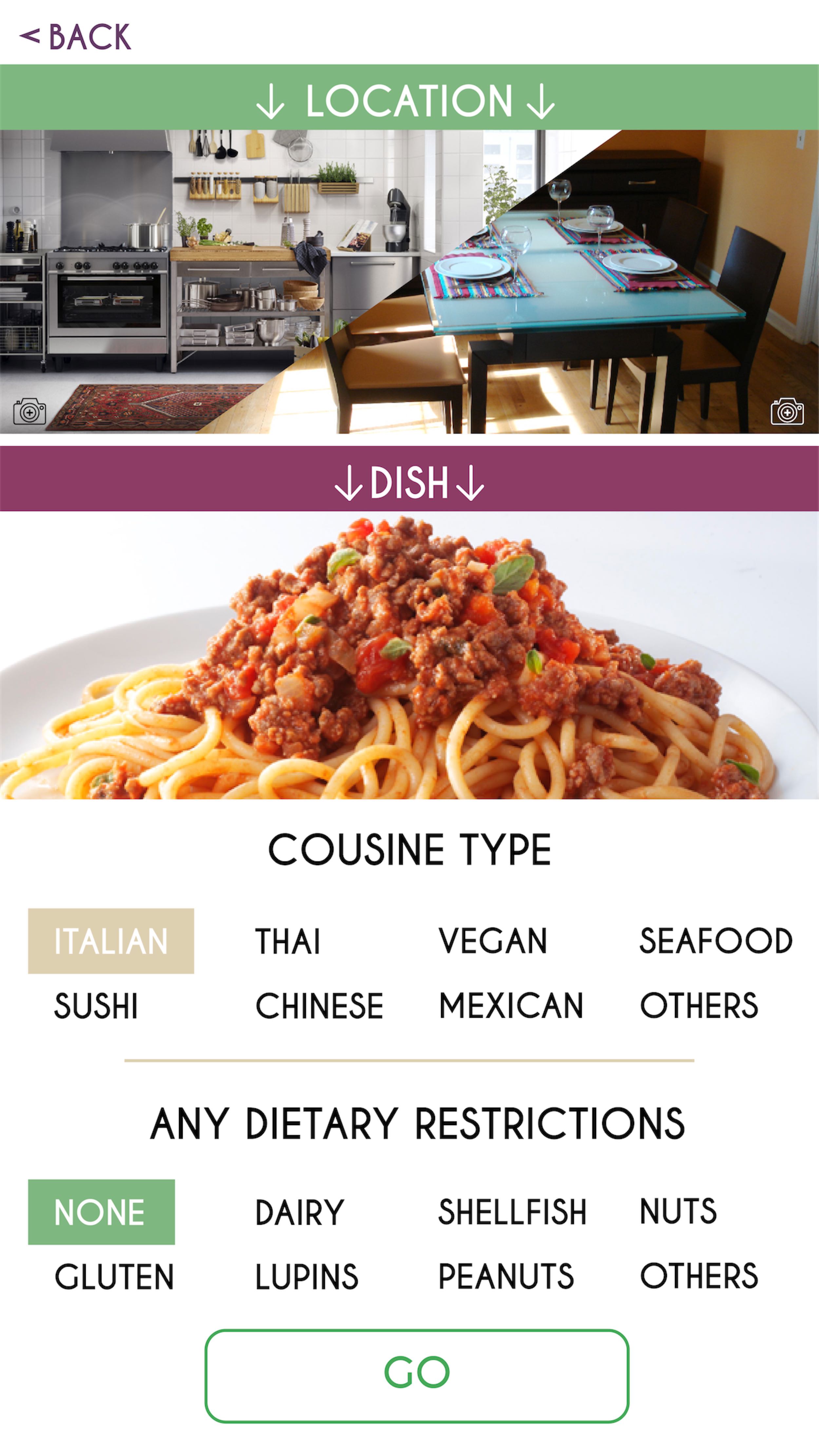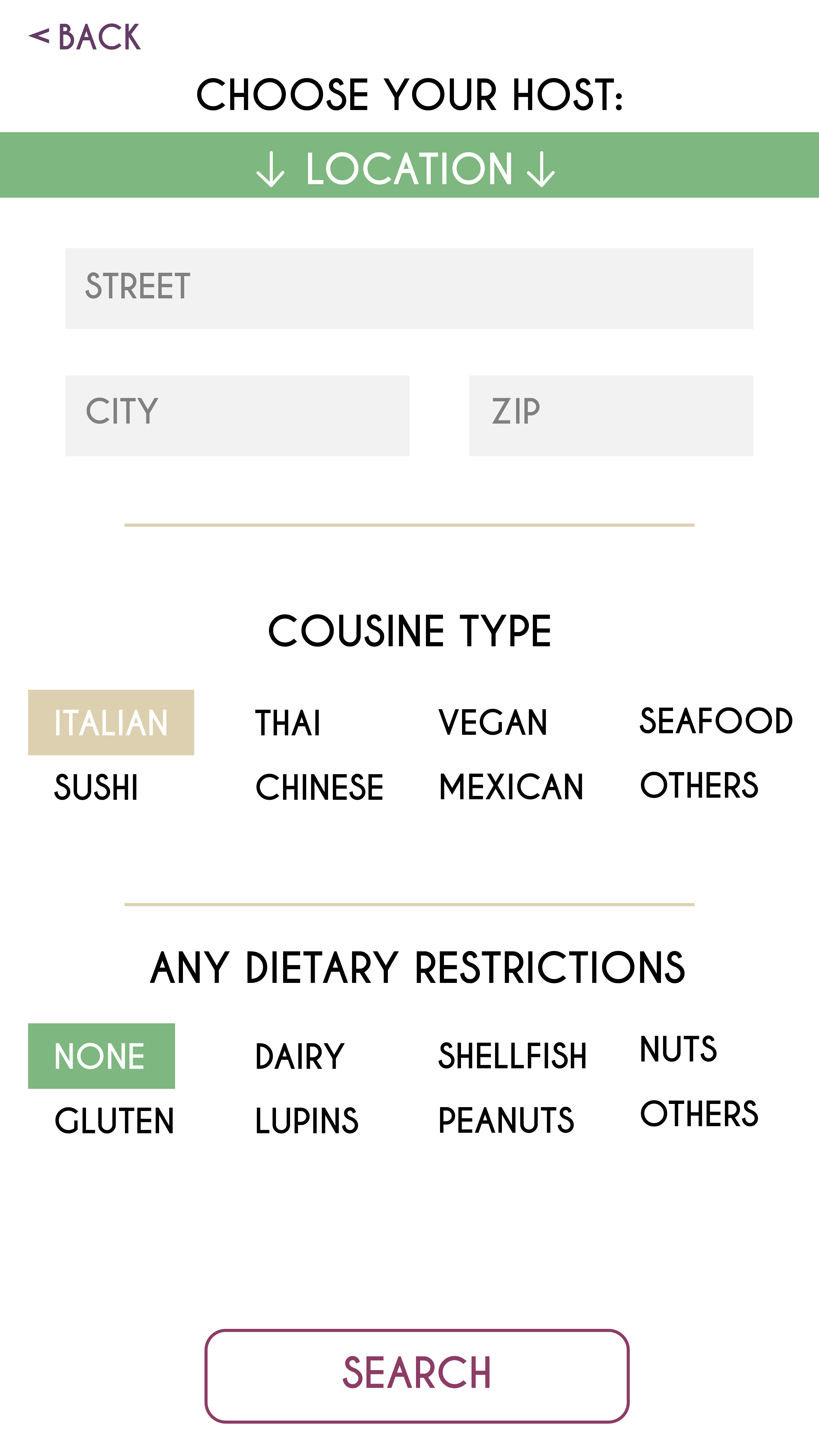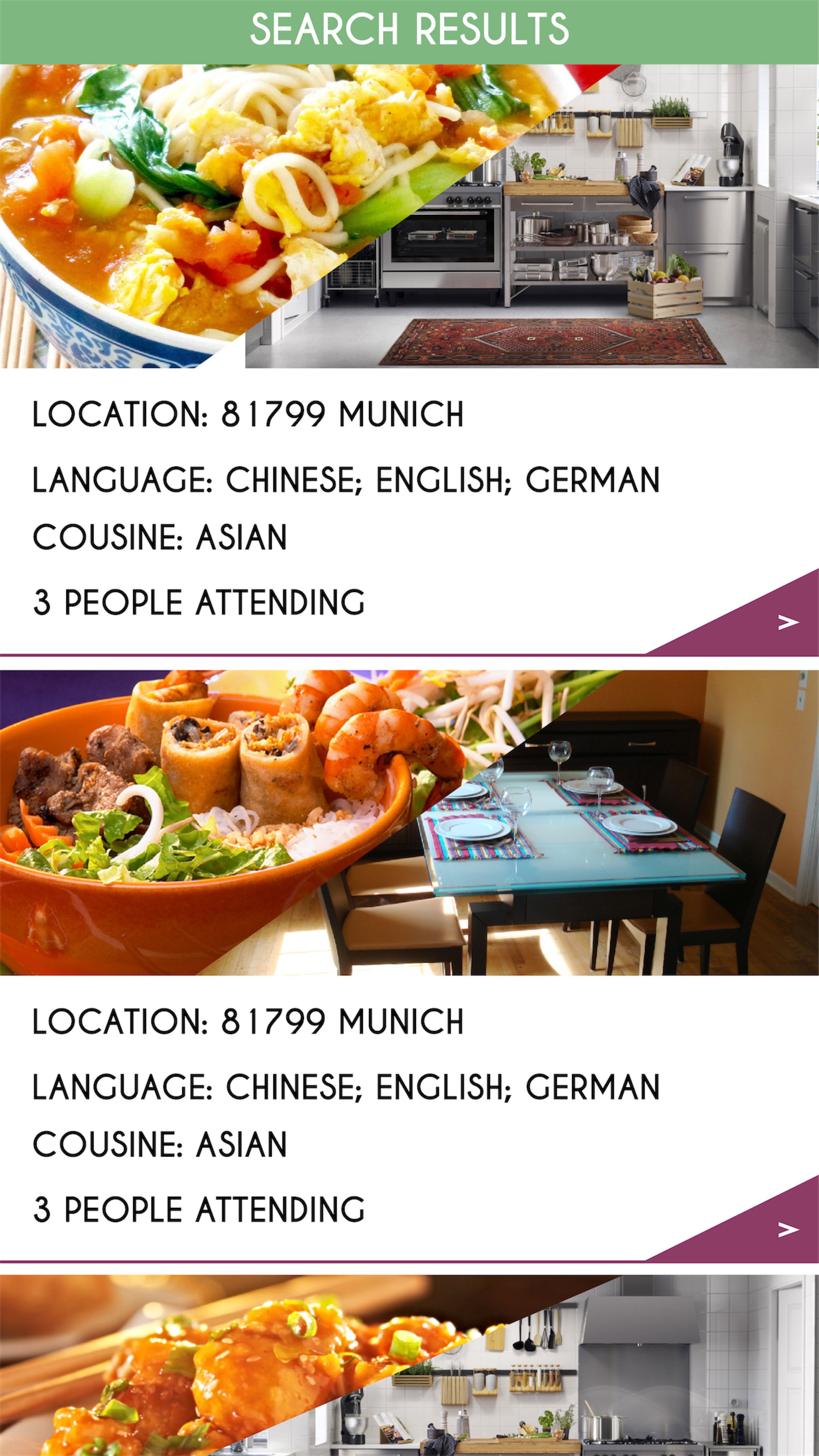 App 'BAT!': Discover people in your immediate vicinity based on similar interests (3 words).